Oregon Driftware
Our products are made from the natural and plentiful sources of driftwood provided by the Pacific Ocean and washed ashore the beautiful Oregon coast!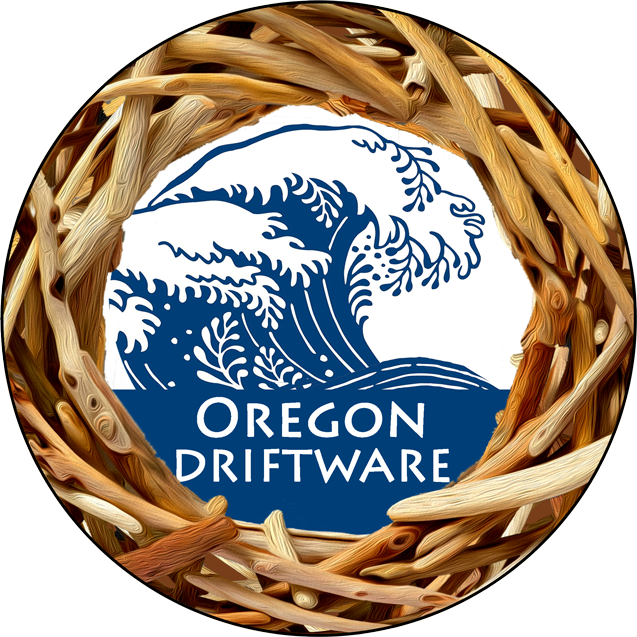 A Timeless tale of Driftwood.
Driftwood is naturally durable as it has taken a journey through rivers and oceans from places near and far withstanding wind, waves, sand, salt and more along the way.
The natural minerals and salts found in the ocean create very unique patterns within the grains of wood, and the result is a natural and unique beauty and unparalleled strength and durability as the wood becomes "mineralized".
Driftwood is the last leg of a long journey for a piece of wood. We capture that last moment and embellish the wood with our designs.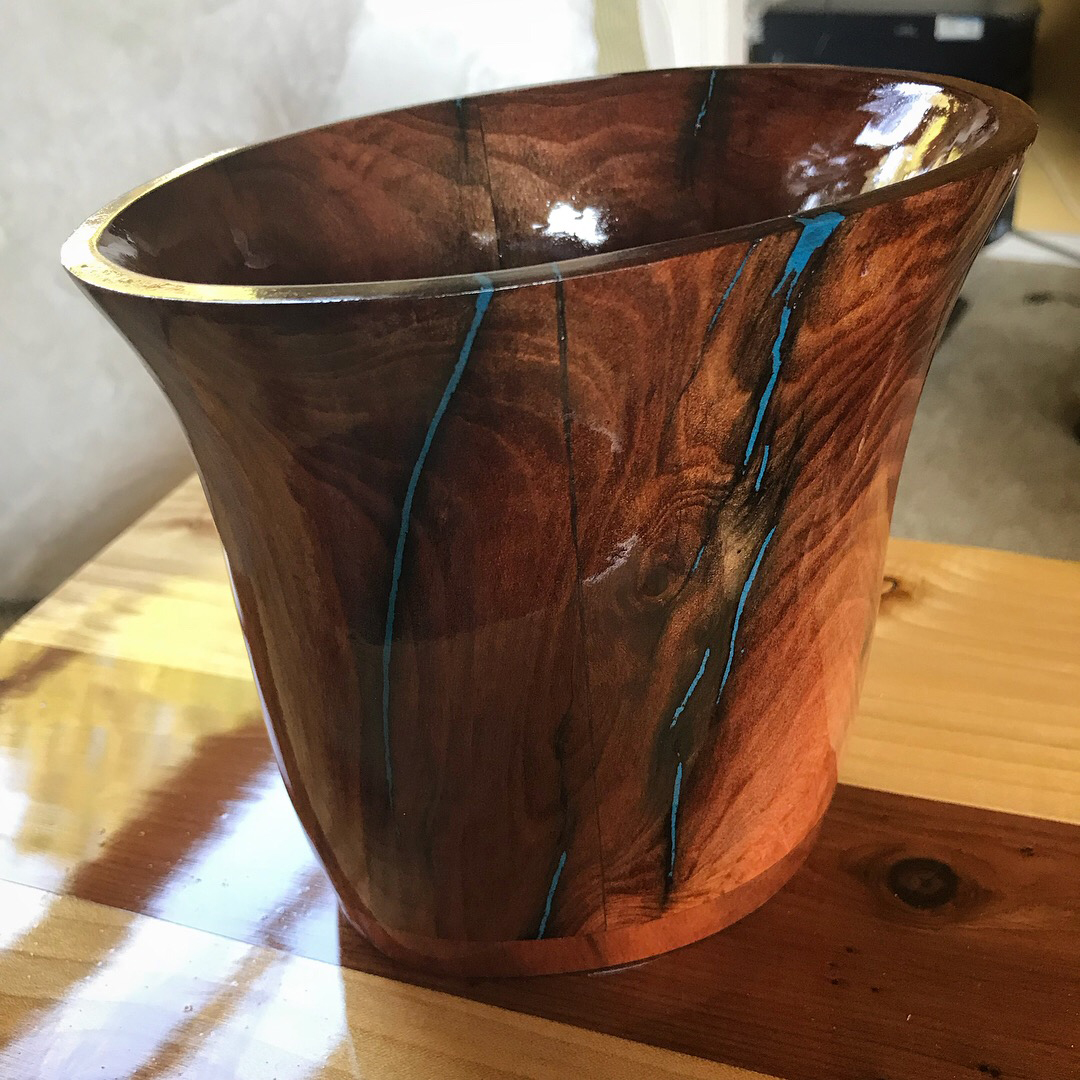 We Make Driftwood Remarkable.
We take pride and time in the craftsmanship of our products to ensure a durable product that highlights the natural character and beauty of the wood.
Our Crafts
At Oregon Driftware, you will find the most unique selection of hand-crafted products that you will love to look at and use. Check out our gallery for our current and latest creations.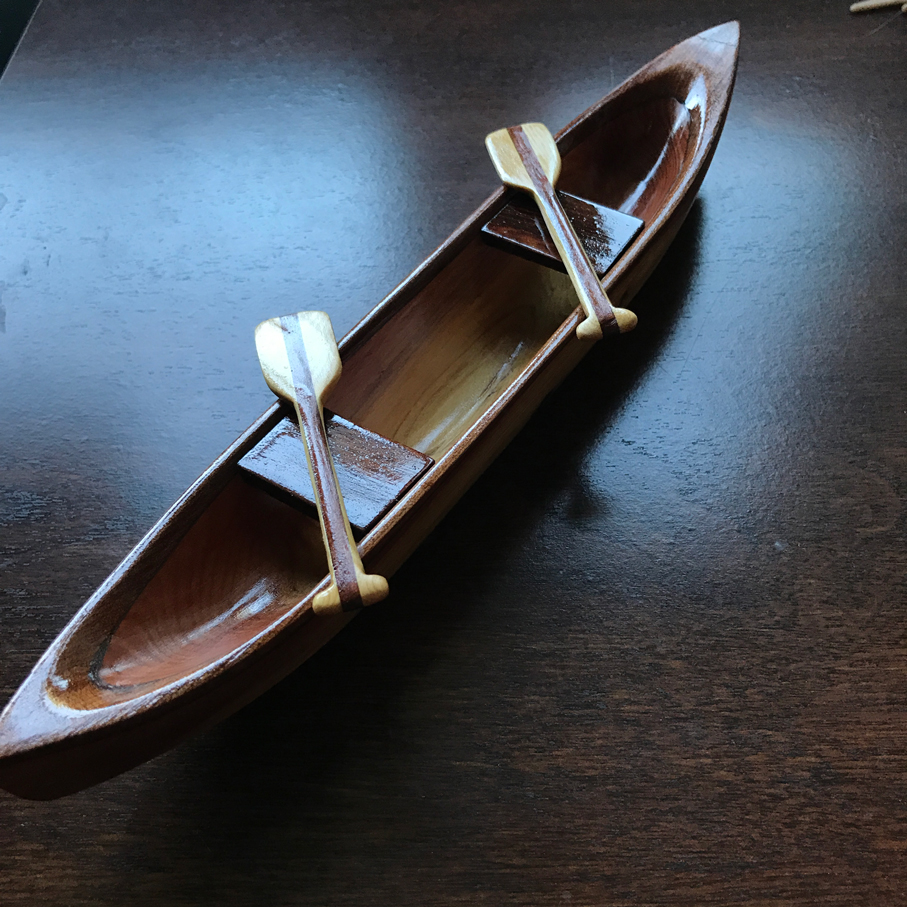 Naturally formed, Locally made.
With the natural oils and tannin leeched out of the wood and replaced by minerals over time, the result is a very durable piece of wood, hardened by nature.
All wood is locally collected and personally crafted by hand.
Check out our Online Store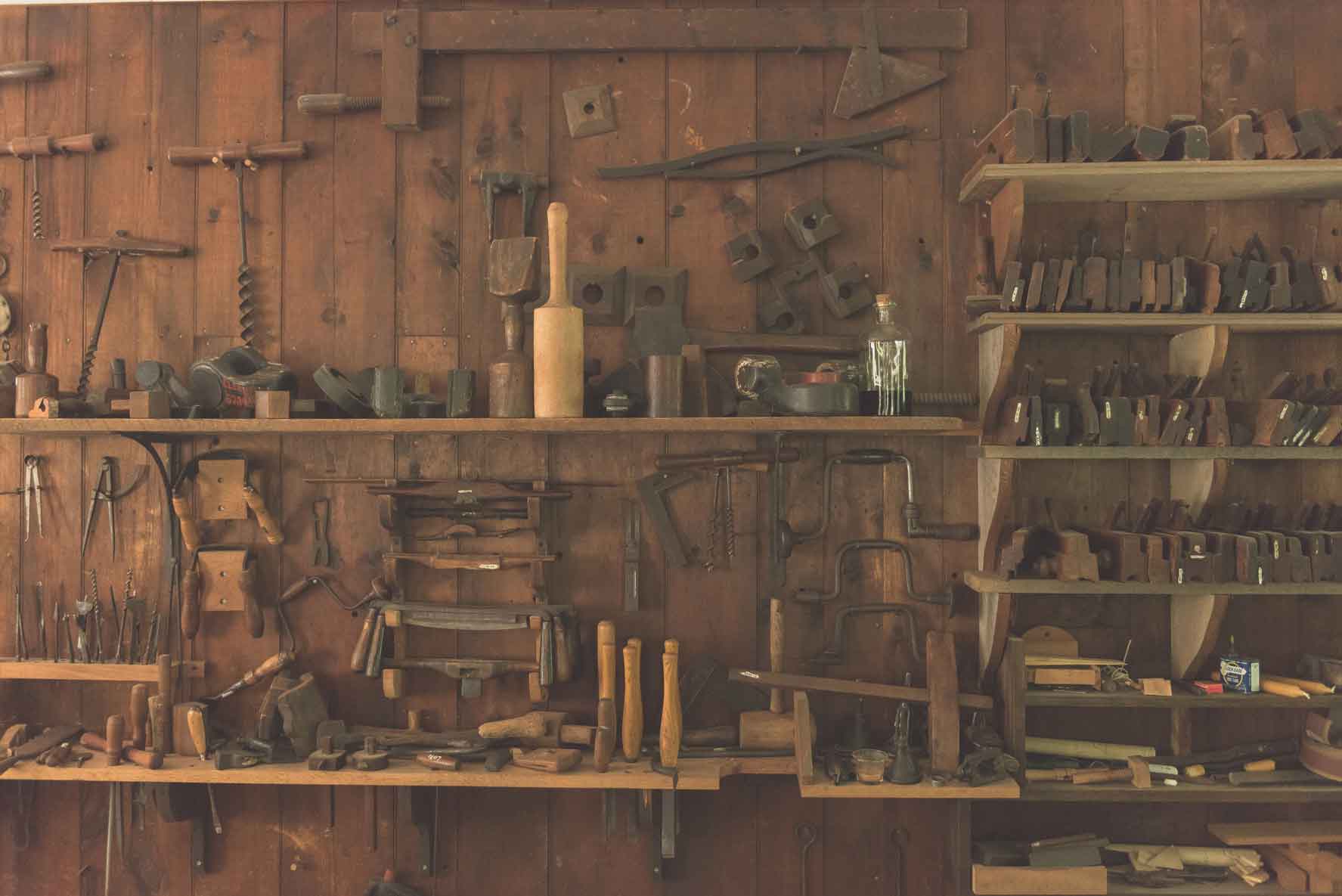 Copyright © Oregon Driftware. All Rights Reserved